RISE DISPENSARIES


RISE is a chain of cannabis dispensaries with 39 locations across seven states. When the pandemic paused in-store shopping, RISE wanted to bring some of the knowledge, experience, and personality of their staff to an audience forced to shop from home.

Working with our editors, we created a mini-content campaign to destigmatize cannabis usage and help educate potential guests and patients.

Some Instagram stories pointed to more fun articles "How-to" articles, like "How to Make Cannabutter" and "How to Know Your Dosage."

For every "How-to" article, we also created a useful (and one more-fun-than-useful) downloadable.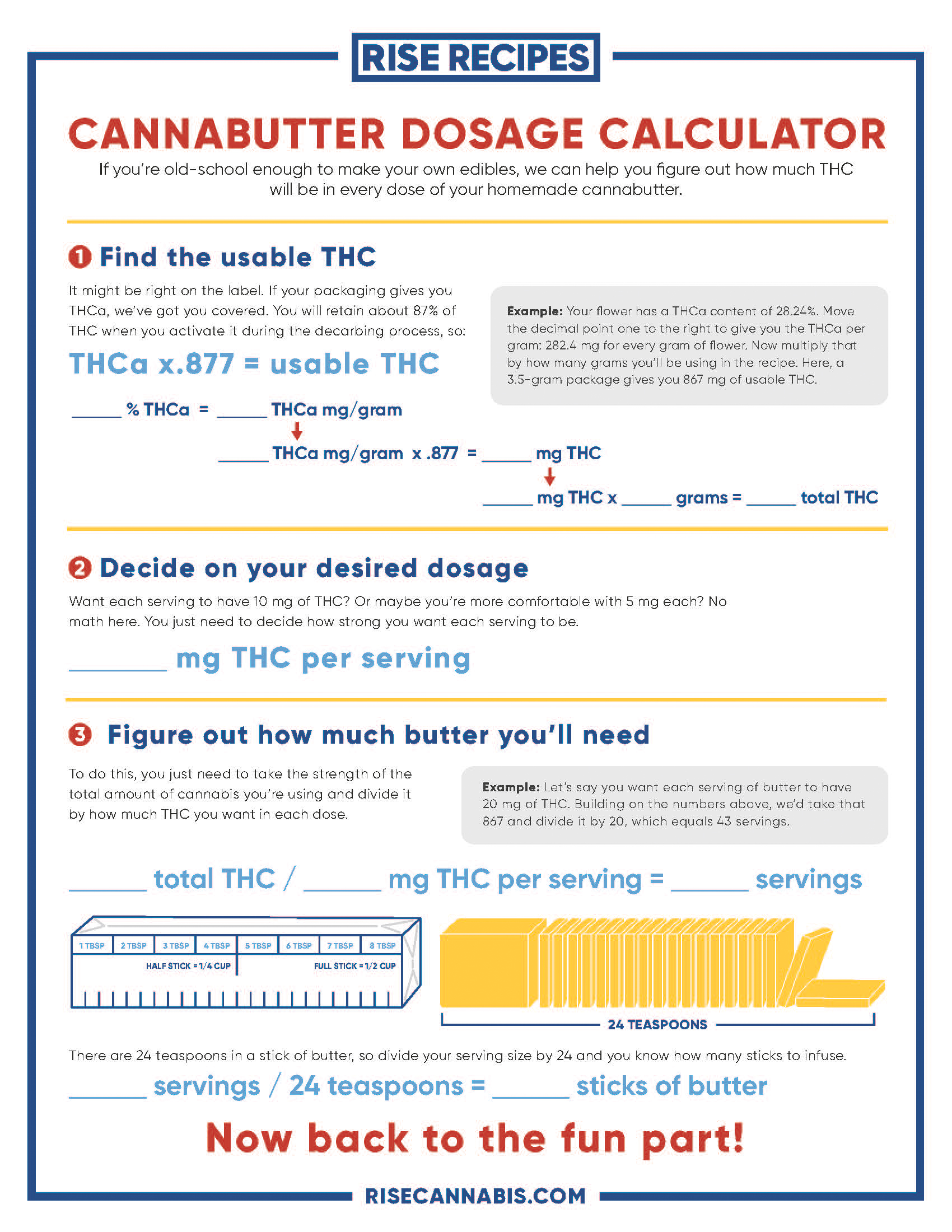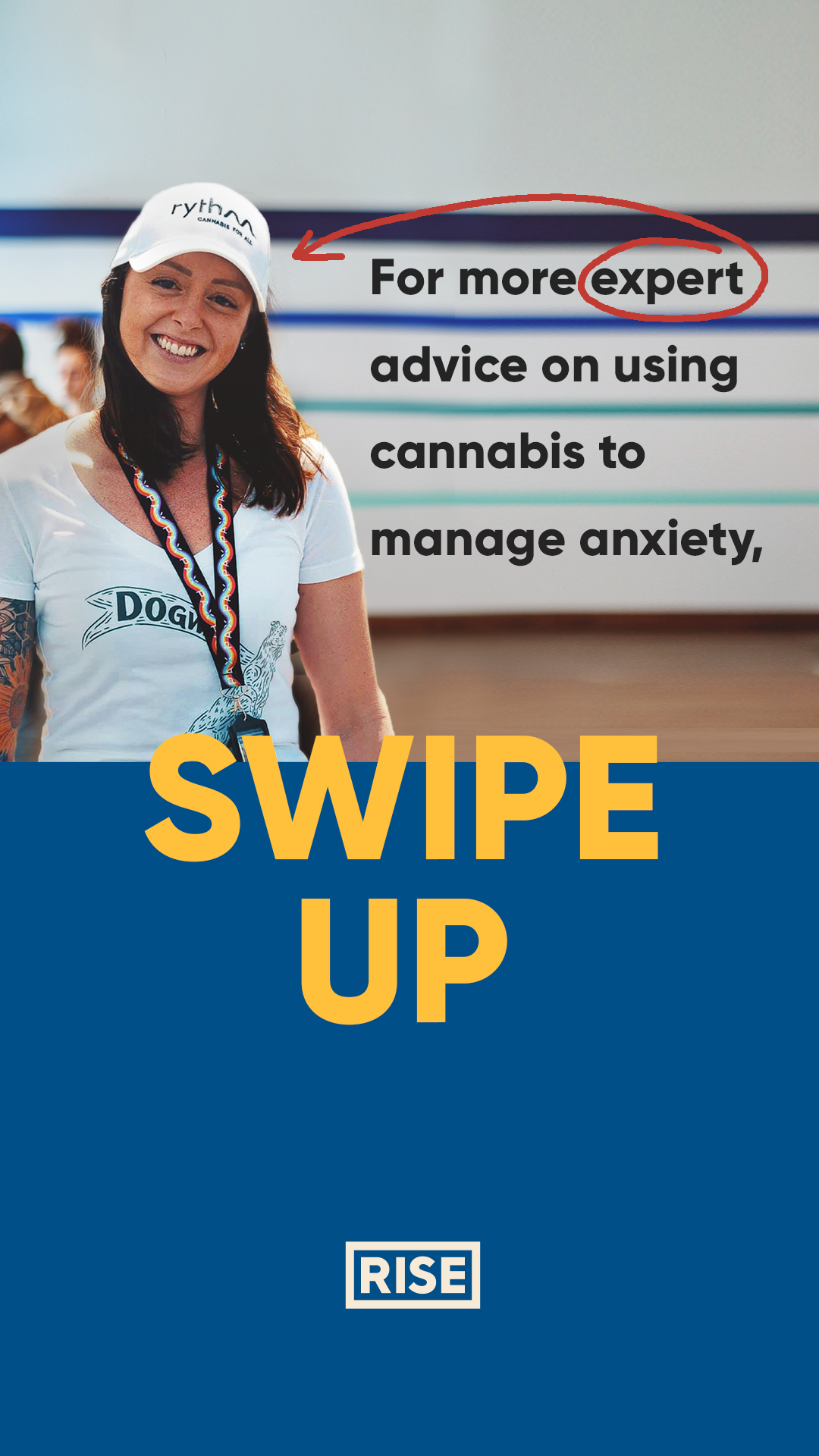 To complement a more clinical series of articles about using Cannabis to help manage specific conditions, we leaned into the expertise of the RISE staff.

These Instagram Stories were intended to live as evergreen content as Highlights in the RISE social feed.

Click through to see all 4 frames.






I also really like the look of the article artwork that we turned into social assets.





Agency: Manifest
Production: Ma Scaglione's Kitchen
Sr. AD: Ben Eversmann