THE PAPER AND PACKAGING BOARD


Research shows that paper helps people be more productive, efficient and successful, which is why the Paper and Packaging Board was established to advocate for US companies that make paper-based products.

Think "Got Milk?" but for trees instead of cows.




BE A FORCE FOR NATURE

Paper is more sustainable than most people think. Paper is not only the most recycled material (more than aluminum, plastic and metal combined), but the paper industry also helps plant twice as many trees as they use, with most coming from family-owned tree farms who take pride in caring for their land.

To get these messages out, we created an interactive online experience, editorial content for howlifeunfolds.com and cross-platform videos.


PAPERING YOUR WAY TO THE TOP


To demonstrate how paper can help you be more successful in any field, we created a video series called "Papering Your Way to the Top." Sir Richard Branson,
who inspired this idea
, never got back to us. Fortunately, David Sax and my brother did.
The social cutdowns provided a way for us to make the lessons actionable for our audience. These proved to be the perfect complement to the articles and downloadables we also produced.


POWERED BY PAPER

When
Mental Floss
decided to return to their roots with a comeback to print, we had 15 pages to show how paper turbocharges learning. From the manifesto on the inside cover to our call to arms on the back cover, our posters and articles laid out how reading from and writing on paper improves comprehension, attention, and retention.
It was a rewarding team effort that we pulled off in a month and ended up being named as a finalist
in Digiday's 2020 Content Marketing Awards
.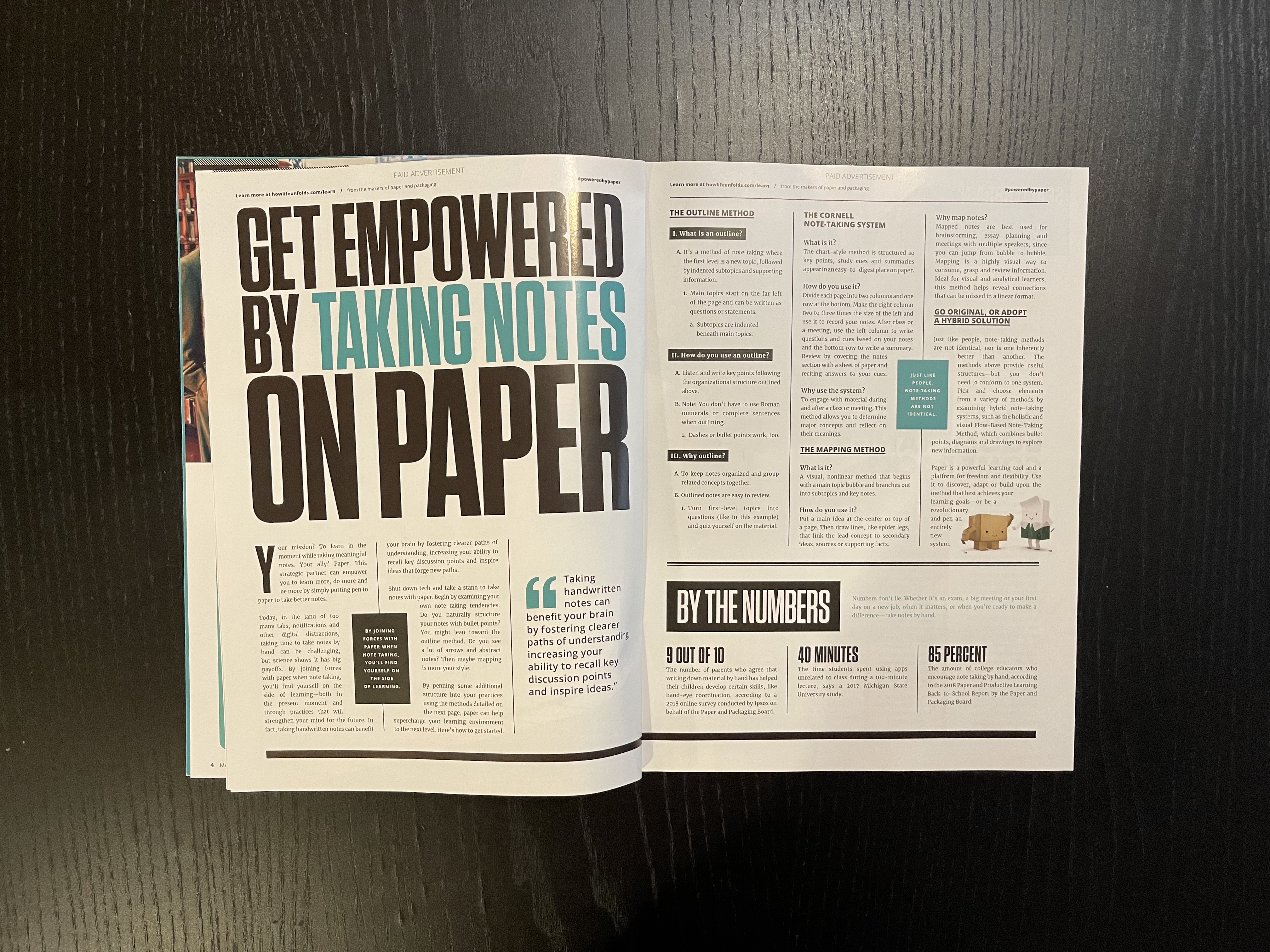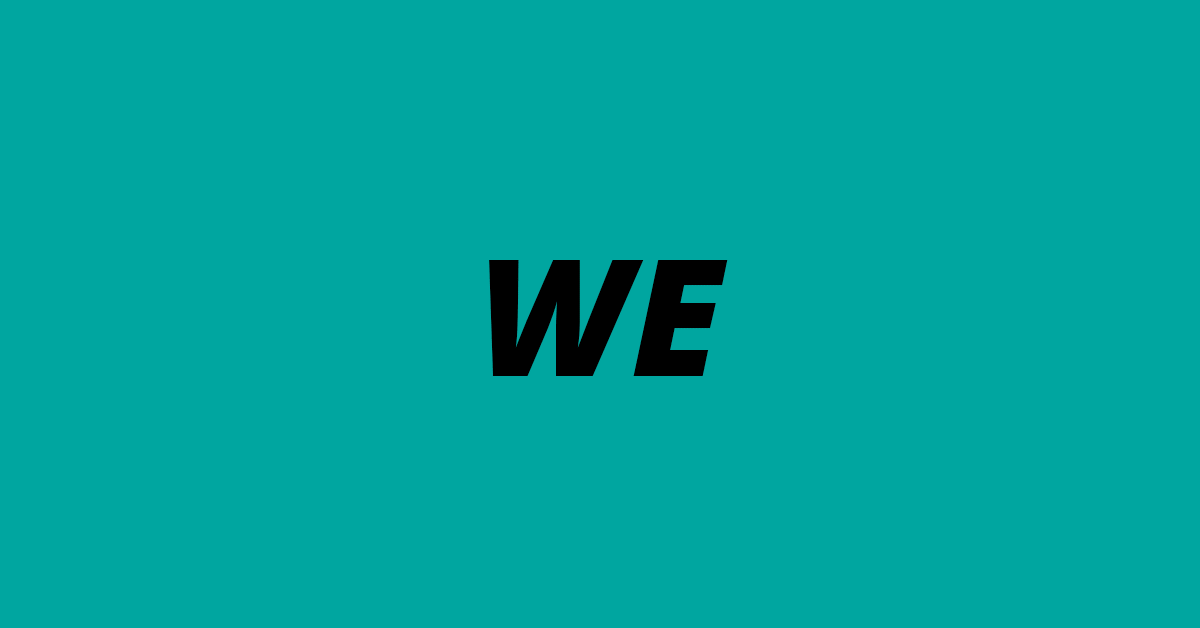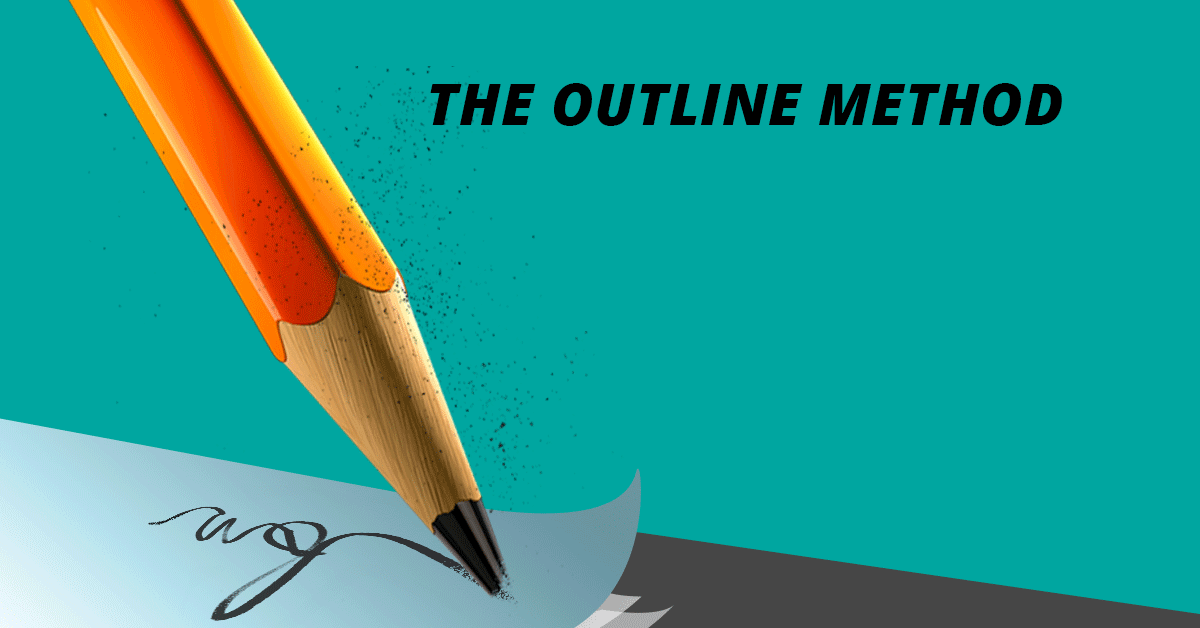 The artwork made some fun digital assets and enabled us to extend #poweredbypaper online.


Instagram Story:

GREAT UNBOXINGS

Why are unboxing videos so popular? Because paper adds a tacile and visceral element of discovery to whatever product is being opened. We wanted to show people how much thought and design goes into creating every package – and every unboxing experience – with a video series called "Opening Up."
In addition to giving everyday people a little insight into packaging design, we used the social cutdowns to target business decision makers and tout the benefits of paper packaging.







While researching all things unboxing, we came across a lot of interesting facts that we turned into fun social objects.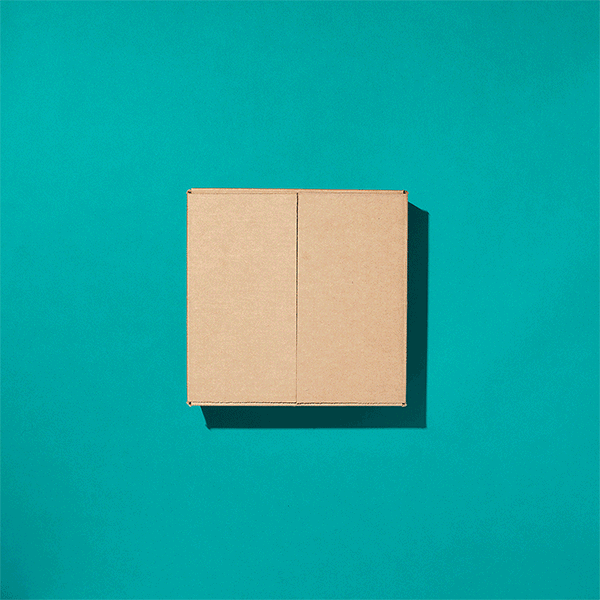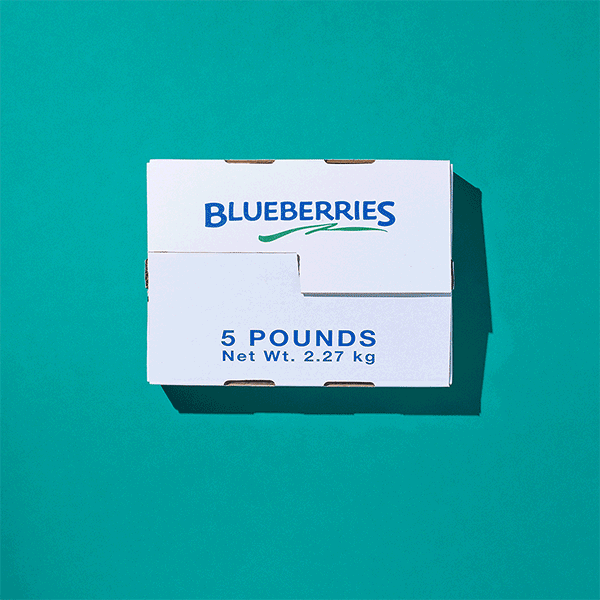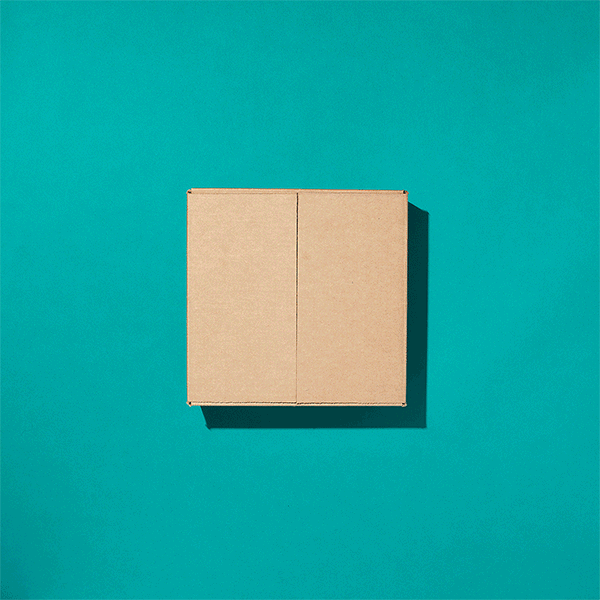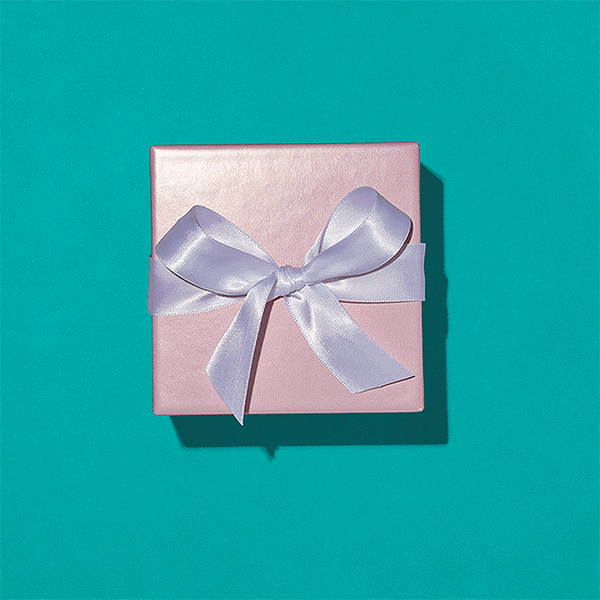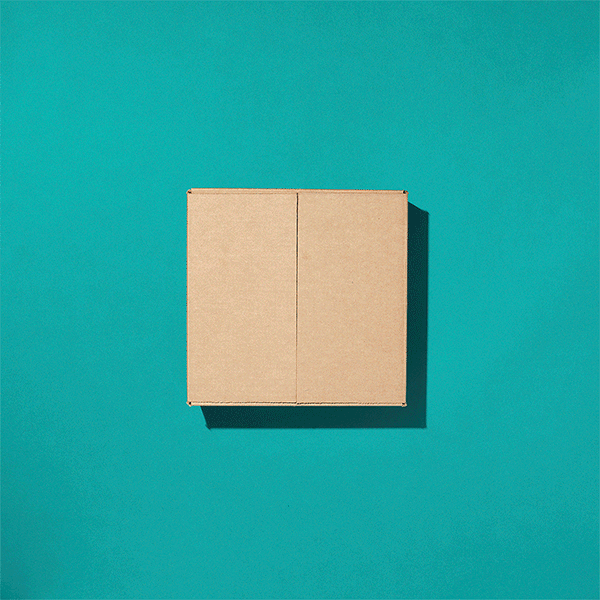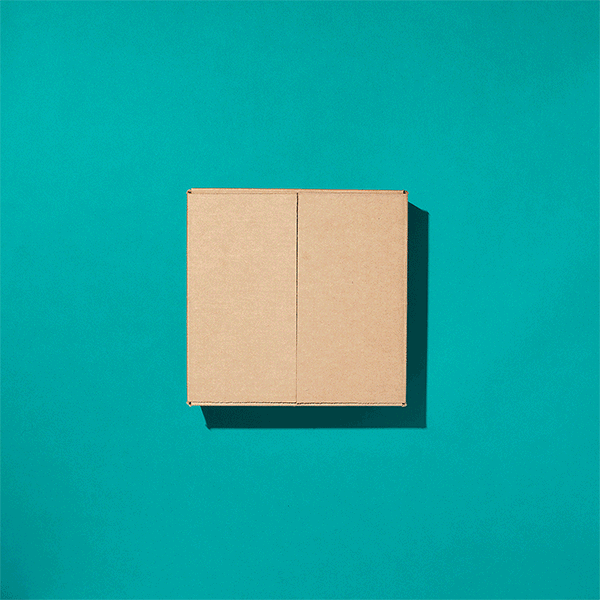 Agency: Manifest
Production: JH Artist Group, In-House, et al.
GCD: Eva Heinzen, John Hobbs || ACD/AD: Michele Underwood, Angela Kim || Editorial: Autumn Whitfield-Madrano, Lisa Zimmerman